To be a global company where motivated and diverse human resources can play an active role
We aim to be a global company that continues to create new value by recognizing and respecting each other's differences, regardless of diverse attributes (nationality, gender, educational background, etc.), and by providing fair opportunities to those who are motivated.
Health and productivity management
Based on the idea that the health and safety of our employees comes first over everything else, we have established an Occupational Health and Safety Policy and are promoting company-wide initiatives. We will continue our activities focusing on the health and safety of our employees.
Certified Health and Productivity Management Organization Recognition Program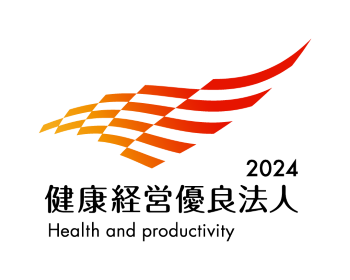 Under the Ministry of Economy, Trade and Industry's Excellent Health Management Corporation Certification System, companies that practice excellent health management are honored.
Initiatives for balancing work and childrearing
We are working to create a work environment where all employees can balance work and childcare, and where the children who will lead the next generation can be born and grow up healthy.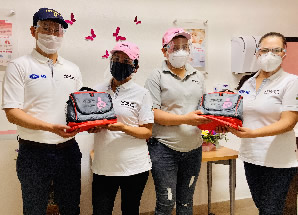 Installation of childcare and nursing rooms (Mexico)
Dedicated rooms for female employees to use for care of their babies during working hours without worry.
Diversity&Inclusion
For Hitachi Astemo, Diversity & Inclusion means leveraging diverse perspectives through different nationalities, cultures, gender, age, sexual orientation, religion and lifestyle. By building on each employee's unique way of thinking, the company unlocks its full potential to become a global leader.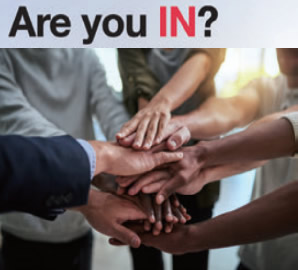 Expanding Diversity & Inclusion projects globally
Let us be aware of our the biases and habits we unconsciously hold by challenging our decision-making and working beyond our comfort zone.
Collaborating globally and being mindful of our communication.
Staying open by helping to create an open work environment where people feel valued and empowered to innovate.
Response to COVID-19
We will continue to place the highest priority on the safety of our customers, business partners, and employees, and will work to prevent the spread of infection in accordance with government policy.

Donation of masks to the community

Employee cafeteria with single-sided seating

Installed non-contact thermometers

Installed partitions in work areas

Volunteer activities at various locations in Asia

Creation and donation of face shields