We are promoting activities that aim for sustainable development with all our stakeholders, including customers, partners, employees, and local communities.
We are aware of our responsibility as a member of society and are promoting actions to achieve harmonious growth.
Sharing and expanding joy with communities

Local Greening Activities
In addition to deepening exchanges with the local community, we are working to preserve a rich green environment for the future.
Preserving ecosystems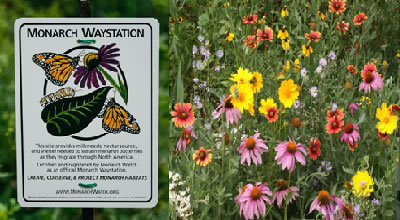 Harrodsburg, U.S.A.
Tree planting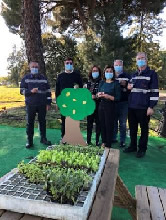 Abrantes, Portugal
Support for Developing the Next-Generation of Engineers
We strive to raise the next-generation of engineers responsible for our future—through internship opportunities to gain valuable work experience, supplying products to teams participating in Formula Student activities and experience-oriented courses for children. In addition, we offer hands-on lectures for children to promote interest in science, technology and manufacturing.


Formula students


Kid engineers
Sharing a sense of social responsibility with partners
We hold regular sessions with our business partners to improve information sharing and share our commitment to CSR.
Green procurement
Information sharing sessions
Quality Assurance
[Quality Policy]
We will provide products and services that exceed our customers' expectations by working together as a team to provide industry-leading quality on a global scale.
In order to deliver products that our customers can use with confidence, we are striving to achieve globally uniform quality in products manufactured at each business site and region by enhancing the operation and management of our quality management system and manufacturing in accordance with quality processes.